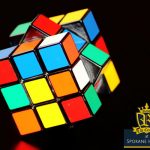 August 6, 2019 4:12 pm
Good problem solving involves simplifying the issue until you can identify what the really crucial point is, and then doing what's necessary to resolve that point. Problem-solving also involves letting go of what's past and done with and can't be changed. Bad problem solving means obscuring the real issue with egotistical worries and invented fears,
Read The Full Article…
...