Voted one of the top ten rehabilitation centers, Royal Life Centers was recently featured on
read the full article here
The Royal Life Centers Experience
Addiction Recovery Specialists
Royal Life Centers at Spokane Heights provides the highest standard of addiction treatment. With our compassionate, well-trained staff members and our knowledgeable and experienced medical professionals, our guests will always receive the best care for their alcohol or substance use disorder. With addiction treatment, it is important to maintain a safe and comfortable environment for our guests. At Royal Life Centers each of our guests become a part of our family. Guests interact with each other, building strong bonds and friendships as they support each other through their addiction recovery. The supportive atmosphere we provide is the most important way to show you how much we care. You will enter as a guest, but soon become part of our family. Our Royal Life Centers at Spokane Heights experience is holistic healing at it's finest, fostering recovery of the mind, body, and spirit. Because We Care.
Get Help Today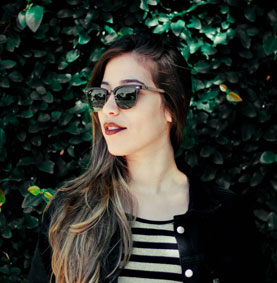 Royal Life Centers is by far the best treatment centers around. They have a program that sets you up for success after leaving the facility, which most treatment centers don't do. I have never once not been treated with respect! I would recommend Royal Life over any other treatment anyday!
- Maddie S.
*Due to HIPAA laws, we are unable to show actual client photos. However, each of our testimonials are verified Google reviews.
All of our locations are accredited with the most prestigious agencies in the country

Our Addiction Recovery Programs
Because We Care
Our approach of holistic healing—treating the mind, body, and spirit—is to strengthen your connections and better you as a person. Our goals are to treat addiction with the highest standard of quality care, only using the best practices. Our dedication to providing the highest standard of care shows, as we've earned the most prestigious accreditations from the most respected agencies in the U.S. We want to see you overcome addiction, because we know that a life of meaning and happiness is in store for you. Because We Care.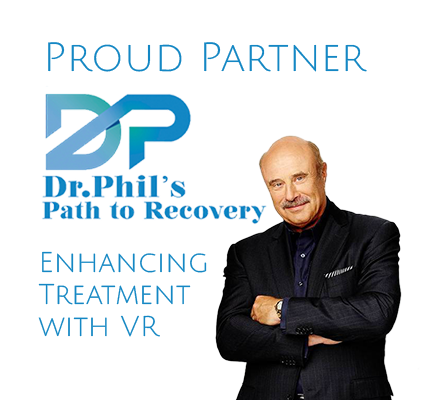 Latest News and Articles