Our Mission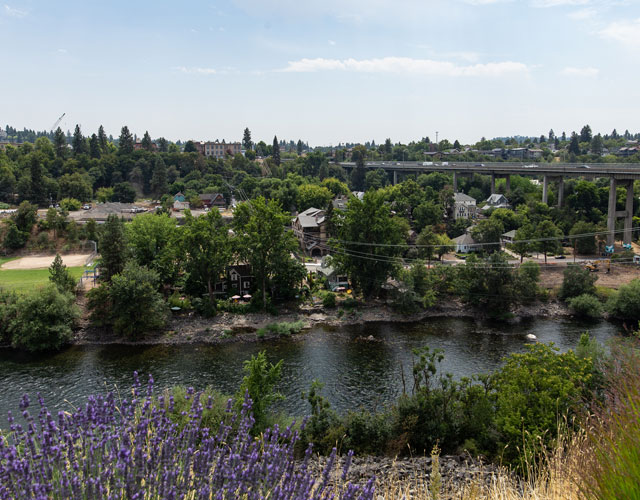 At Royal Life Centers at Spokane Heights, we make it our mission to provide the highest standard of treatment. We always use best practices in all of our operations to offer guests a superior treatment experience for lasting sobriety. We are also proud to hold accreditations from multiple national organizations, and commissions at the state level, to solidify the comprehensive addiction treatment that we provide. Royal Life Centers at Spokane Heights is ethical, supportive and delivers excellent treatment for substance abuse. Our practices and services are based on proven, effective methods of addiction treatment. Royal Life Centers at Spokane Heights treats guests with an approach that targets the recovery of mind, body, and spirit. Because We Care.
Our treatment options will support guests throughout each phase of the recovery process. Highly trained professionals at our welcoming, secure facility, tend to all physical and emotional needs. Here at Royal Life Centers at Spokane Heights, we want you to feel like a guest in our home—which is why you will never be referred to as a patient—you're our guest. We offer treatment consisting of medical detoxification, individual therapy sessions, group therapy, medication management, as well as other therapeutic advances. Royal Life Centers at Spokane Heights will evaluate each guest, because your individual needs and goals are essential to your recovery. Guests will collaborate with our clinicians to custom-make individualized treatment plans. We want to help you recover, help you discover your values and passions, and maintain sobriety. We make it our mission to best support you on your journey to recovery. Because We Care.
Get The Help You Need Today
If you or a loved one has a substance use disorder, please give us a call or fill out the form to the right and let us help you change your life for the better.
Because We Care