Case Management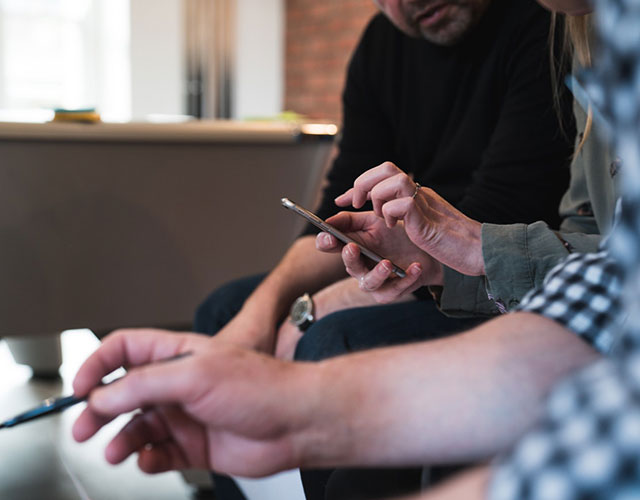 What is Case Management?
Royal Life Centers at Spokane Heights understands that entering treatment can be a very stressful time for our guests. To alleviate any added stressors, Royal Life Centers at Spokane Heights assigns a case manager with each guest. Case managers are experienced in guiding guests through any ongoing legal, social, or any other outside issues. Our case management team gives guests direction in finding the resources they need in order to overcome any outside obstacles. Our goal is to help support each guest, to meet each individual's needs, and develop a plan that promotes lasting sobriety.
Case managers assist in anything from scheduling medical appointments to applying for government assistance. Our case managers at Royal Life Centers at Spokane Heights help guests navigate through any legal troubles; even taking the role of advocates for our guests when needed. Case managers work closely with each guest to ensure their individual success, collaborating to identify our guest's circumstances, needs, and goals.
The primary purpose of case managers is to connect guests with resources that are applicable to each individual. Additionally, case managers handle the vital process of aftercare planning. Our case managers are experienced in addiction recovery, an understanding that is crucial for paving a path for our guest's individual success in maintaining sobriety.
Our addiction specialists are available to speak with you 24/7. Please do not hesitate to call us at (877)-RECOVERY or (877)-732-6837 with any questions. Royal Life Centers at Spokane Heights can help you or a loved one find help. Because We Care.
Get The Help You Need Today
If you or a loved one has a substance use disorder, please give us a call or fill out the form to the right and let us help you change your life for the better.
Because We Care