Voted one of the top ten rehabilitation centers, Royal Life Centers was recently featured on

read the full article here
Medical Detox Program
The Royal Life Centers Experience
Royal Life Centers at Spokane Heights is nationally-recognized for providing the highest standards and best practices in the field of addiction treatment. With our compassionate, licensed staff members and our experienced medical professionals, you will always receive the best care for your alcohol or drug addiction.

Our medical drug detox allows for guests to detox from any substance in a safe and comfortable environment. Royal Life Centers at Spokane Heights is one of the top medical detox facilities in the state of Washington. Our drug detox all begins with a phone call for admission, the next step is intake at the facility— where you will undergo a full assessment and evaluation to determine the most effective course of treatment.

We do offer medication-assisted treatment (MAT) within our detox, depending on your individual case, needs, goals, and circumstances. We use medications like Subutex, Lithium, etc. to comfortably and safely taper you off of the substance(s) you were using. Royal Life Centers at Spokane Heights is different than any other detox, as we provide intensive therapies alongside your detoxification. Our experience is holistic healing at it's finest, fostering recovery of the mind, body, and spirit. Because We Care.
Contact Us About Our Drug Detox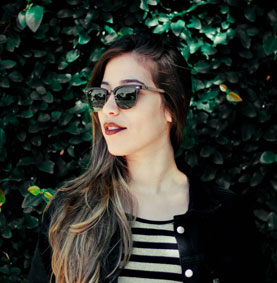 Royal Life Centers is by far the best treatment centers around. They have a program that sets you up for success after leaving the facility, which most treatment centers don't do. I have never once not been treated with respect! I would recommend Royal Life over any other treatment anyday!
- Maddie S.
*Due to HIPAA laws, we are unable to show actual client photos. However, each of our testimonials are verified Google reviews.
All of our locations are accredited with the most prestigious agencies in the country

Our Detox and Residential Programs
Medical Detox

Upon arrival to our medical detox, each guest is first given an individual clinical assessment. Following a medical evaluation, a customized treatment plan is designed for each guest based on their specific needs. Our care plans are tailored for each guest in order to effectively and safely ease their symptoms of withdrawal. Medications are used on an as-needed basis and are chosen based on each individual's needs. Safety is our top priority. That's why our on-site nursing staff is available 24/7 to tend to any medical needs. Additionally, our support staff, available around the clock, provides any additional assistance for our guests.

Residential Inpatient

Upon completion of detox, our residential inpatient program is the next step in our comprehensive treatment plan. During this phase of treatment, guests will attend group therapy seven days a week for five hours a day. Additionally, guests will attend individual therapy sessions regularly throughout the week. Meals are catered by Royal Life Centers' personal, on-site chef. Guests may also help themselves to lighter snacks and beverages at any time. Our top-notch medical staff remains available 24/7 to ensure the continued safety of our guests during this critical phase.
Medical Detox for Long-Term Sobriety
Our approach of holistic healing—treating the mind, body, and spirit—is to strengthen your connections and better you as a person. Our goals are to treat addiction with the highest standard of quality care, only using the best practices. Our dedication to providing quality care shows, as we've earned the most prestigious accreditations from the most respected agencies in the U.S. We want to see you overcome addiction, because we know that a life of meaning and happiness is in store for you. Because We Care.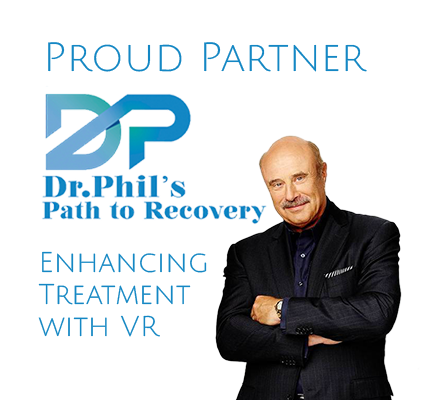 Latest News and Articles